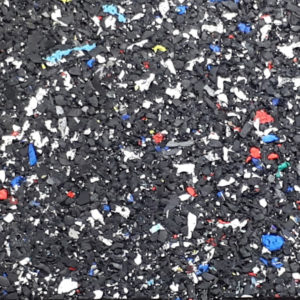 Specially designed shockpad capable of meeting critical fall height protection standards, ideal for schools, early child centres and or playgrounds. Made for outdoor use and designed to go under our synthetic turf range of product. ​We build systems to meet a full range of fall heights requirements from 1.2m to 3.0 metres.
Proplay 35mm specifications
Proplay 25mm specifications
Graphsol May 30th, 2018
Posted In: Products Shockpads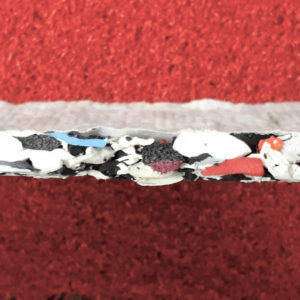 ​10mm foam rubber underlay in 1m wide rolls. Free draining and provides extra softness when installing artificial grass over hard surfaces, while offering some fall protection. Ideal for over concrete or asphalt or on balcony decks and roof tops.
Landscape Pad specifications
Graphsol May 30th, 2018
Posted In: Products Shockpads